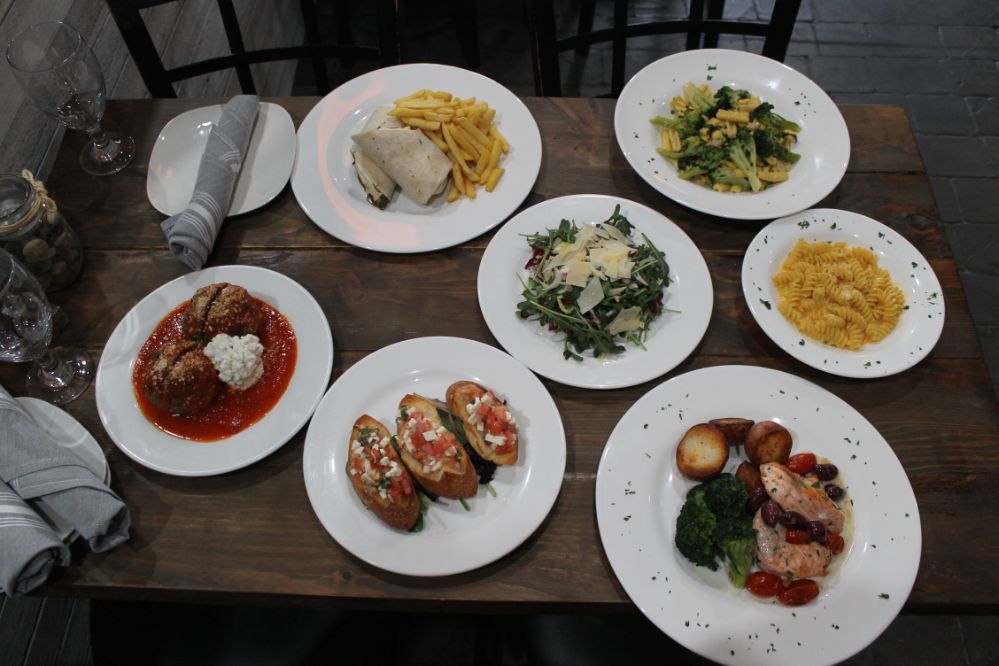 About Us
We Are Located At 382 Millburn Ave, Millburn, NJ. Serves Up The Tastiest Pizza, Pastas, Salads, And So Much More, We've Got Something To Satisfy Everyone At Your Table....
Read More
Hours Of Operation
Hours & Location
Monday-Thursday: 4:00PM-12:00AM
Friday: 4:00PM-1:00AM
Saturday: 12:00PM-1:00AM
Sunday: 12:00PM-11:00AM
Location
Address:
382 Millburn Ave,
Millburn, NJ 07041
Reviews

The food is fresh and delicious every time I have been there. The staff is so pleasant and on top of everything. I just love it here. They also get you in and out quickly so you are never late for your play! Very cool!!

A great place to stop in and have a nice dinner. Great staff and friendly service. You will not be disappointed.

We went because it was the only place open late. It has now or favorite restaurant in Millburn. Great food. Been back many times.